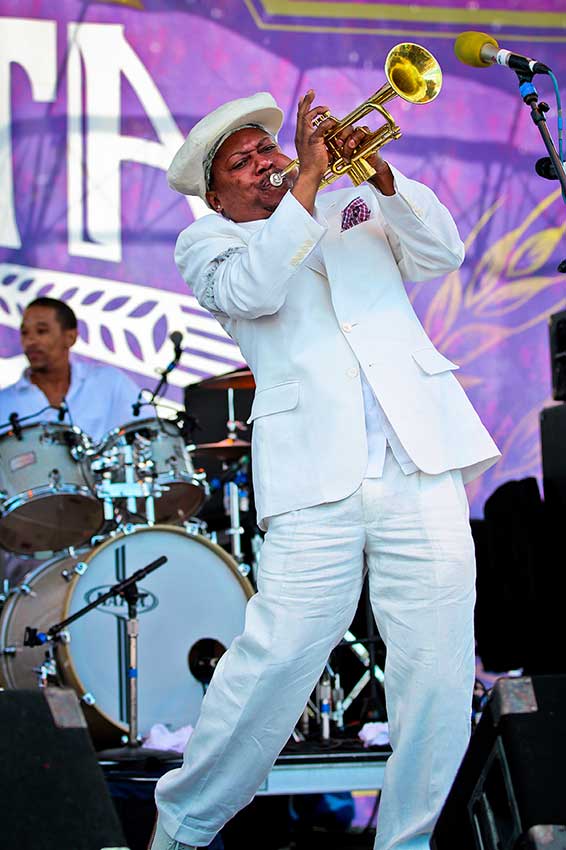 Over 1,700 Louisiana musicians perform at our events. Want to join them?
The Entertainment Committee, comprised of French Quarter Festivals, Inc. (FQFI) board members, former board members, artists, and others, approves all applications. The Committee's objective is to ensure the best possible selection of performers for French Quarter Festival and Satchmo SummerFest in order to create a diverse and a quality experience for festival-goers. Selection is made at the discretion of the Committee.
SATCHMO SUMMERFEST
 Satchmo SummerFest is August 2-5, 2018. Click here to submit an application.
French Quarter Fest
 The application for the 2018 French Quarter Fest is now closed. Contact greg@fqfi.org for more details.