Satchmo SummerFest

presented by Chevron
july 31 – August 2, 2020
thank you for a great year, see you in 2020!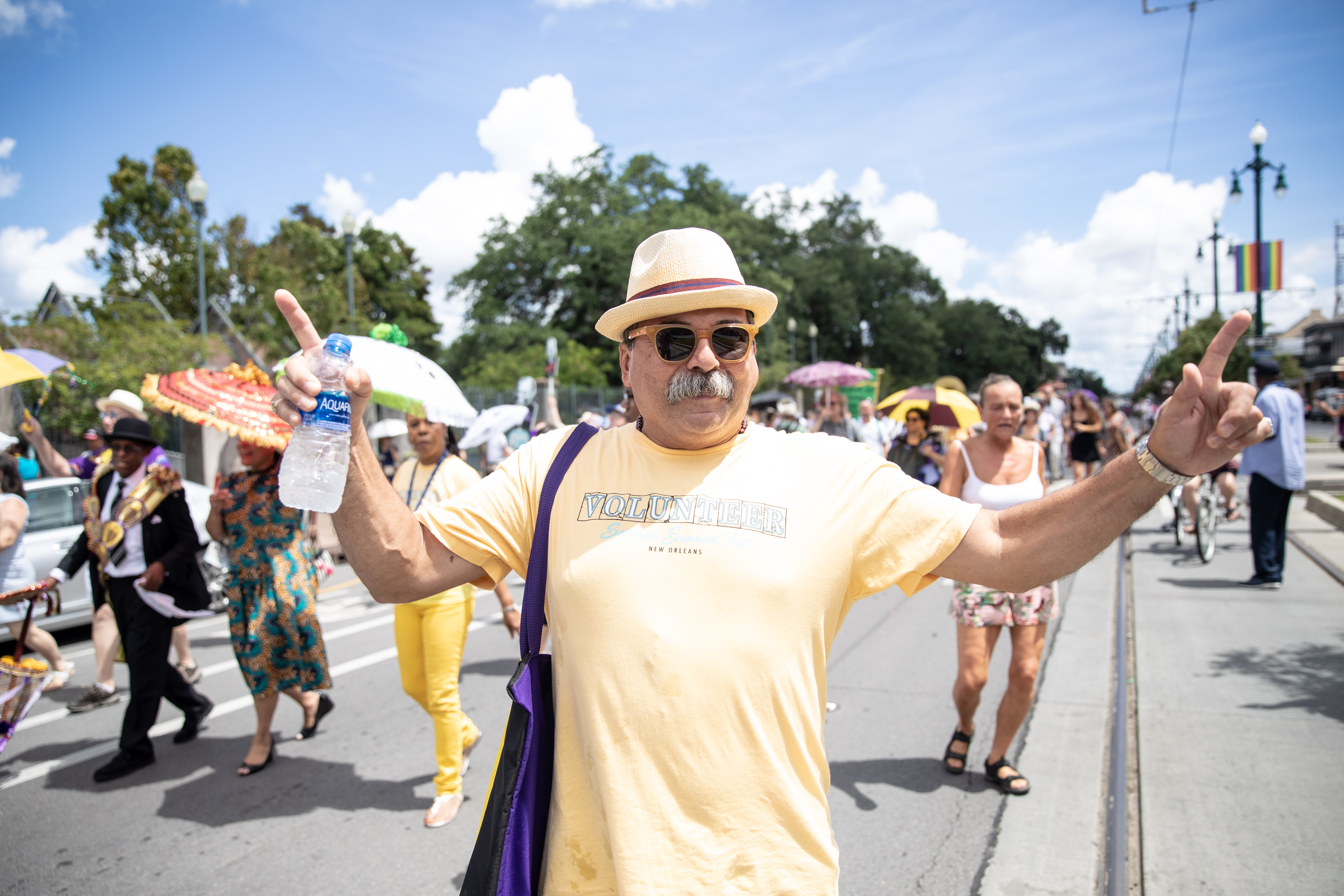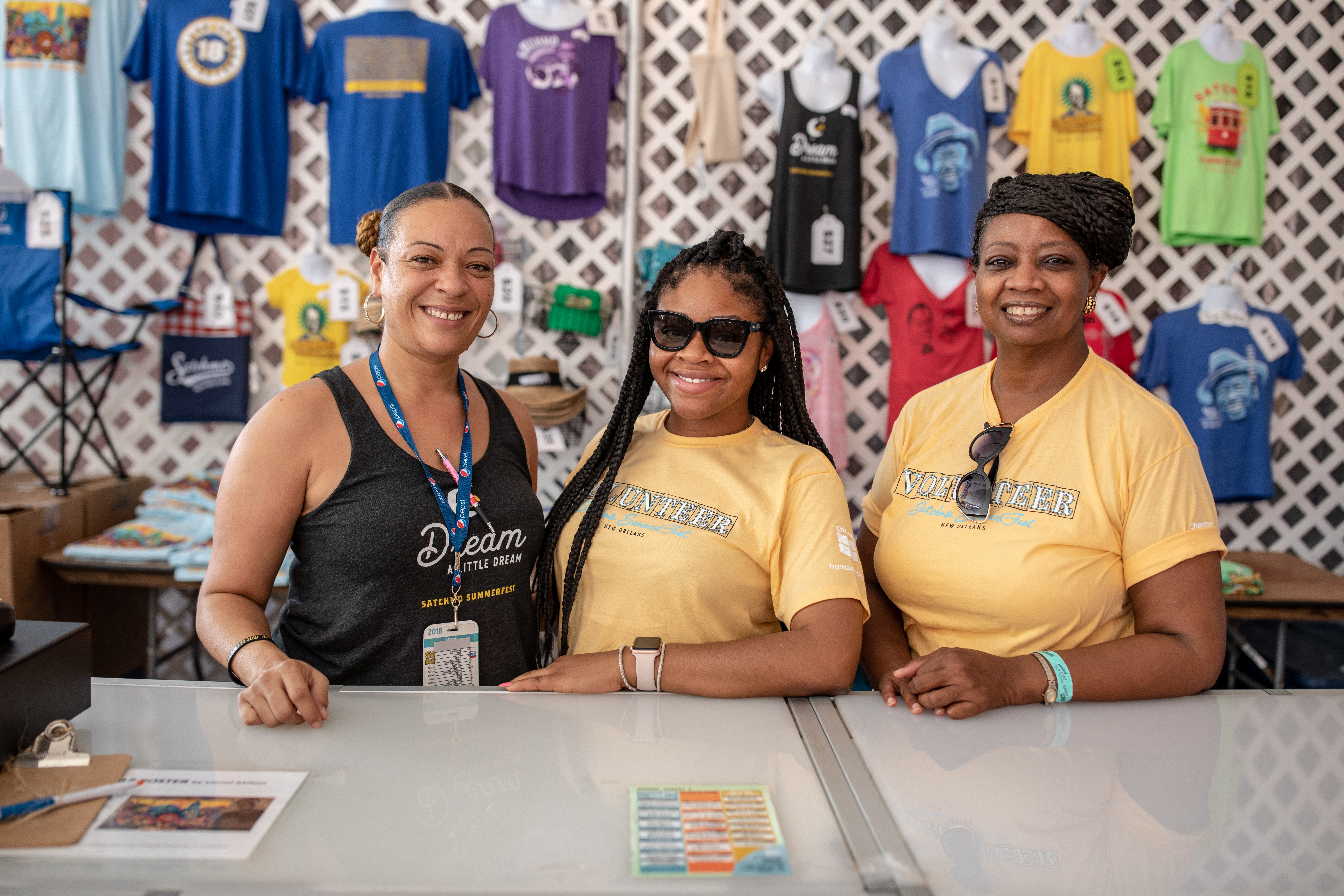 BE THE FIRST TO KNOW ABOUT Volunteer opportunities & registration dates:
Sign Up for our E-Letter Mailing List!
(You can select the Volunteer opportunity, or opportunities, you're interested in when filling out the E-Letter sign up form)
Looking for a fun, enriching and rewarding way give back to the New Orleans music scene? Our volunteers are a combination of locals in our community and worldwide music-lovers. These opportunities are fun and great for corporate team-building, groups of friends, students, and individuals looking to experience all aspects of a music festival.  The support of our volunteers help us to continue our festivals each year. We truly appreciate your support, we couldn't do it without you!  If you have a group or have any questions about becoming a volunteer with French Quarter Festivals, Inc., please e-mail the volunteer coordinator at volunteer@fqfi.org and our team will get back to you.
Volunteer Perks & Requirements
satchmo summerfest volunteer perks
Free admission to the Satchmo SummerFest grounds on the day of your shift (admission is $6)

A limited edition collectible volunteer t-shirt, to be worn while volunteering

$10 in food tickets for each volunteer, per completed shift, to use at any food vendor booth

Biking to fest?  Use Blue Bikes to get there with your 20 minutes of FREE bike ride time! (new riders only, promo code provided upon sign up)


Loads of appreciation from the community and festival staff!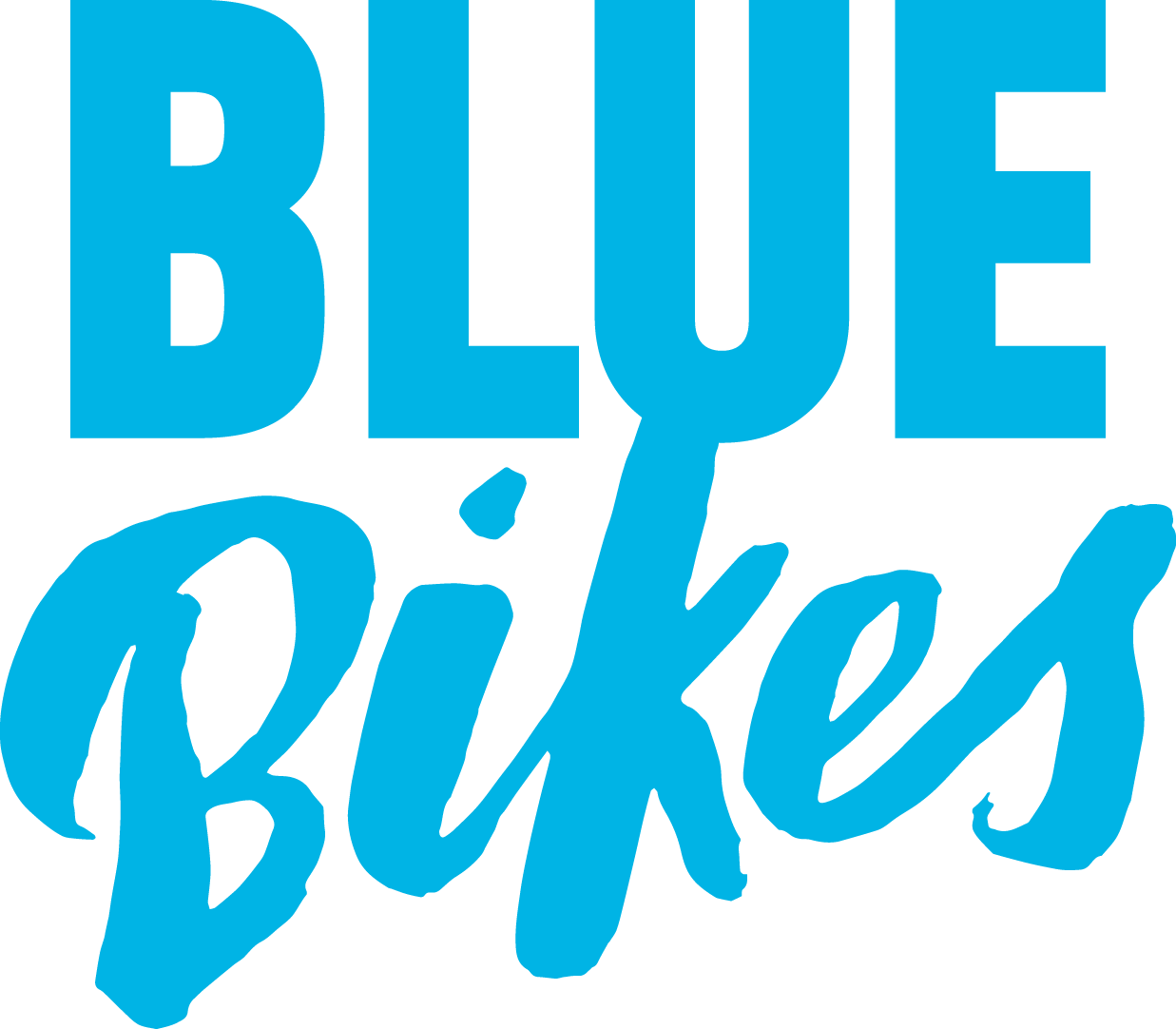 Volunteer Requirements
All volunteers must be 16 years and older
All volunteers will be required to sign a release waiver either online or at the check-in booth on the festival grounds
All volunteers working in a beer or beverage booth, where alcohol is being served, must be 21 or older
Volunteers are NOT allowed to sell alcoholic beverages, this will be handled by the booth cashiers
All volunteers must abide by the French Quarter Festivals, Inc. Volunteer Guidelines